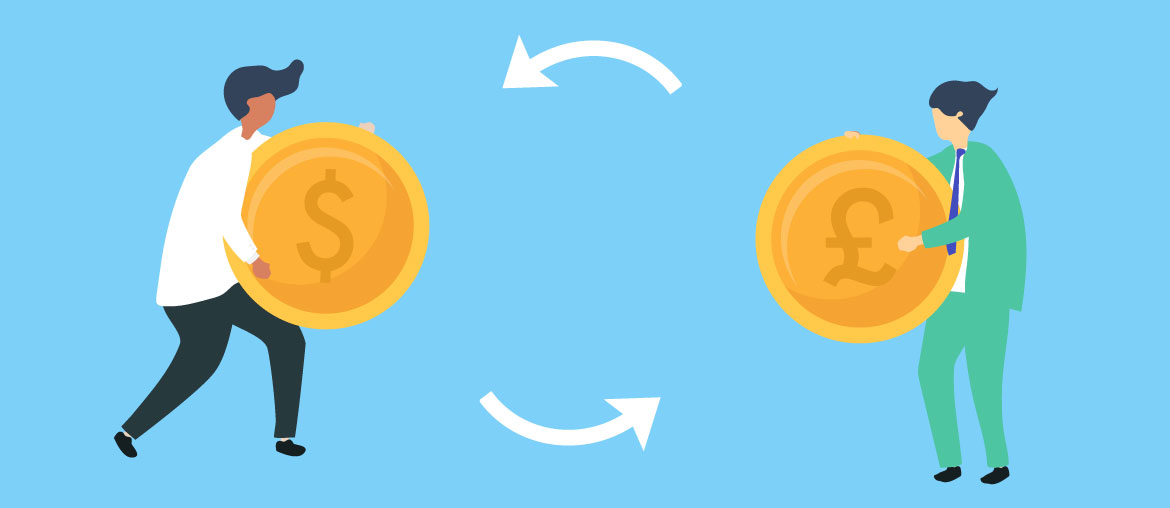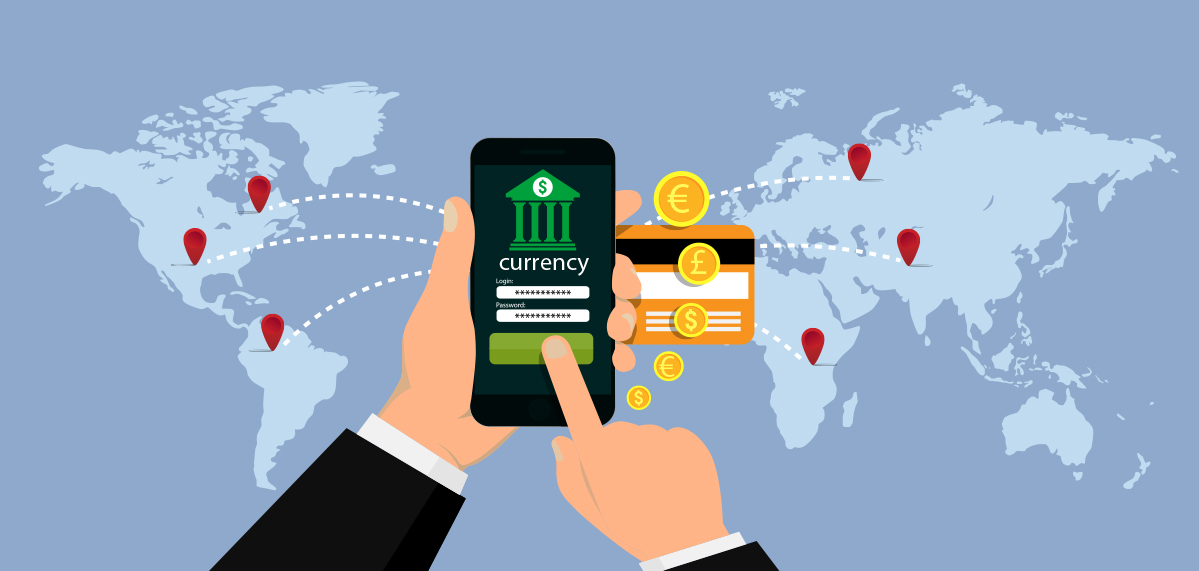 Exchange rate add-on


The exchange rate add-on allows you to update the exchange rates daily and automatically.
Problem:
How to manage the fluctuation of exchange rates on my transactions in foreign currencies?
Solution:
On the basis of the information shared by the European Central Bank (ECB), the "Exchange rate" solution imports and updates more than 90 exchange rates daily in your SAP Business ByDesign ERP.
Gains:
Always have the last updated exchange rate in your SAP Business ByDesign ERP,
Gain manual processing time to do more value-added tasks,
You can calculate the accounting impacts linked to exchange differences.
Implementation from


1300 €

Subscription from


95 €

Mayra, your finance expert
"An essential solution if your customers and / or suppliers are international."
You might also be interested in ...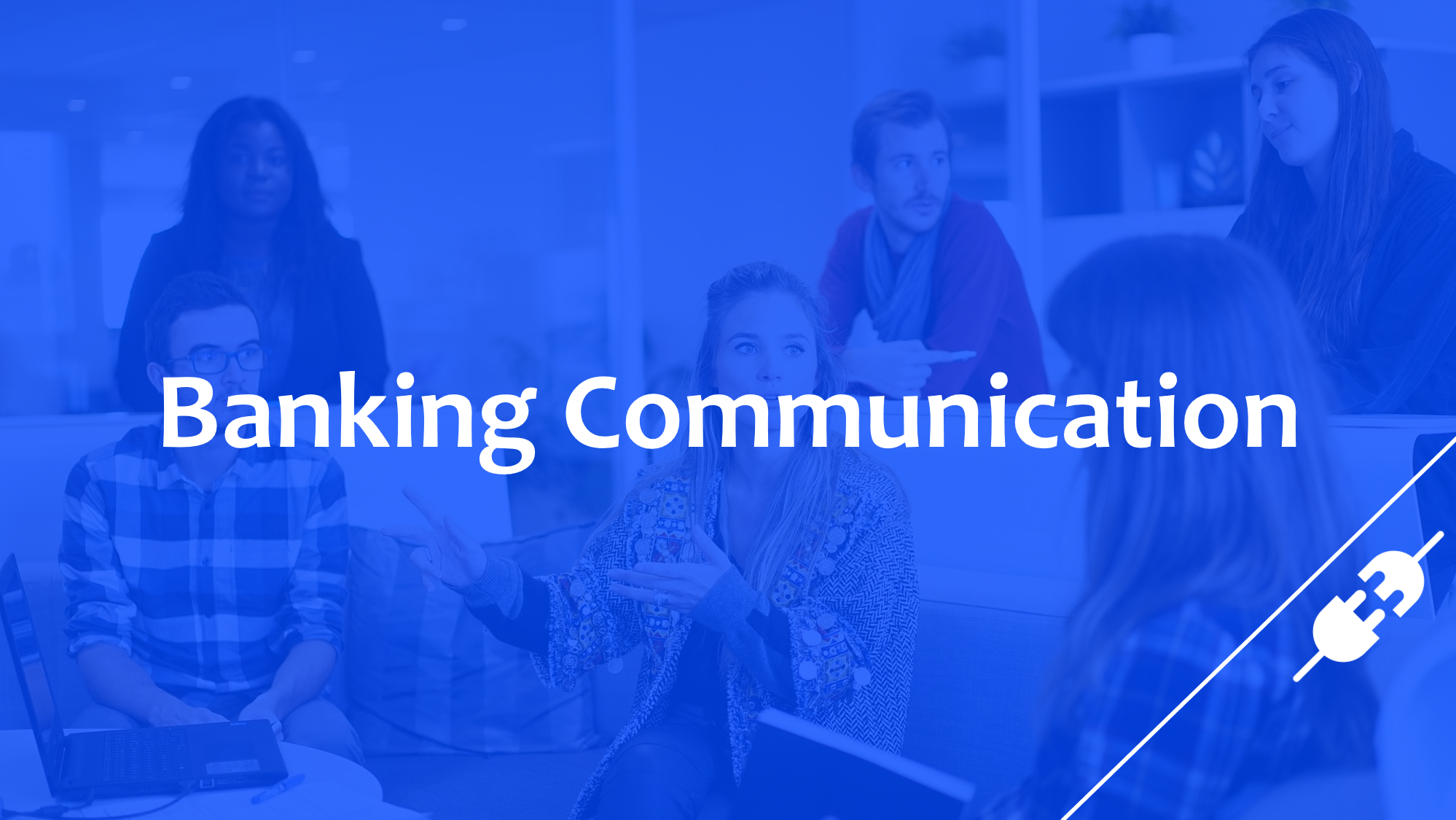 Limit human errors and save time exponentially.
Banking communication
Automate flows between Business ByDesign and your banks using the secure EBICS TS protocol.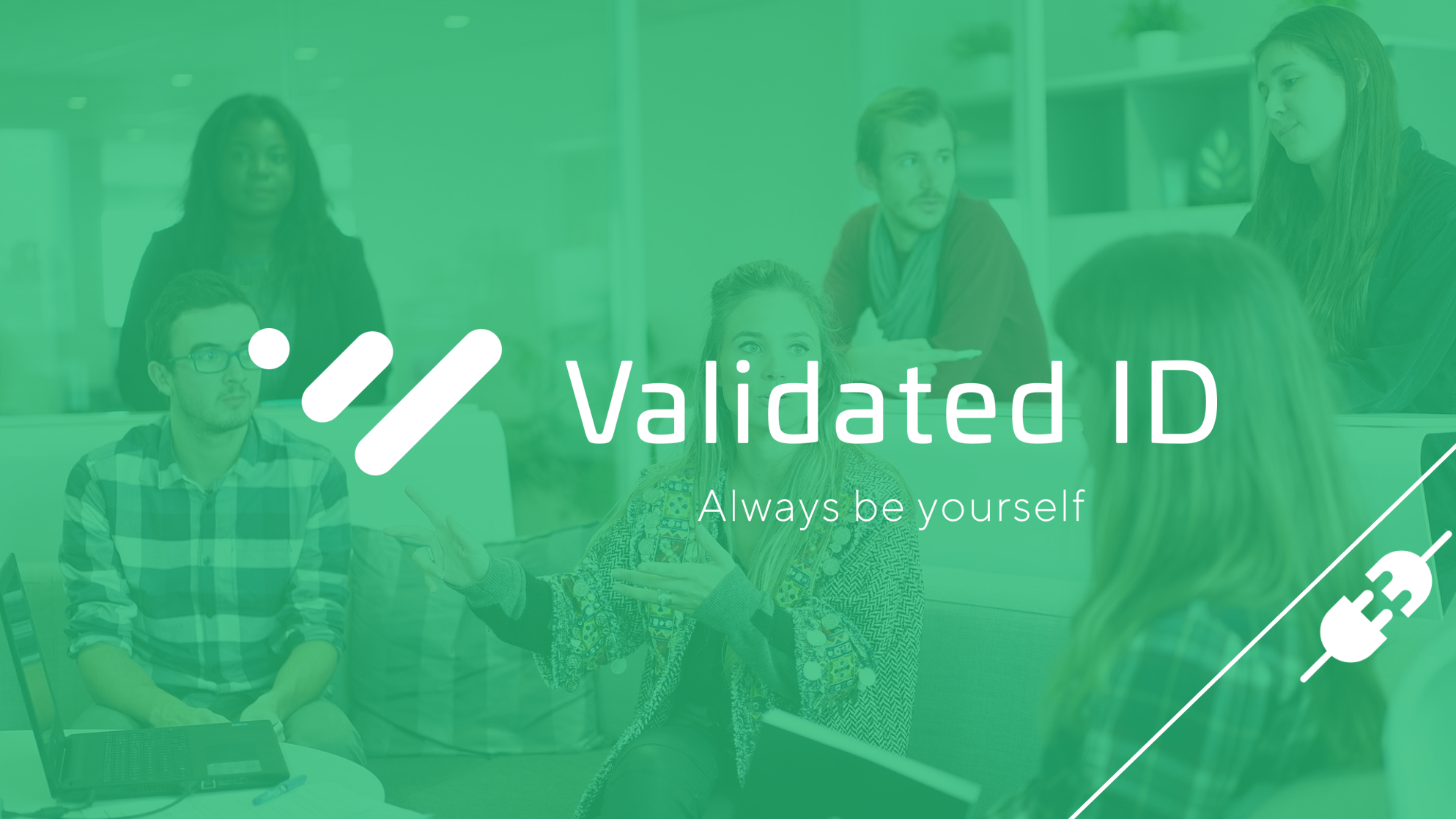 Don't waste any more time, have all your documents signed remotely in a few clicks.
Validated ID connector
Validated ID is an electronic signature service for face-to-face or remote situations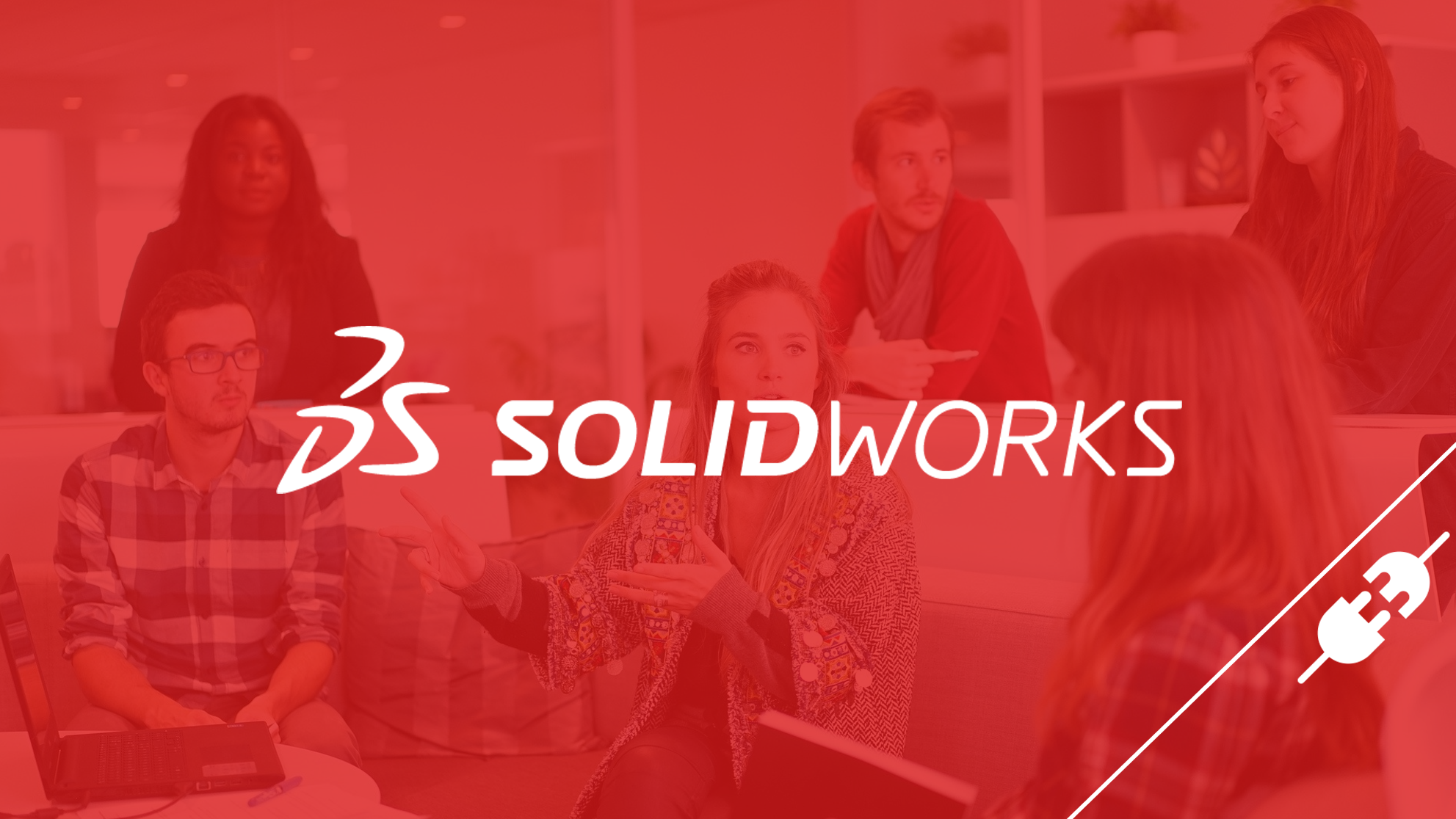 You limit human errors and make the exchange of information more reliable.
Solidworks connector
Automation of product transfer between Solidworks PDM and SAP ByDesign.