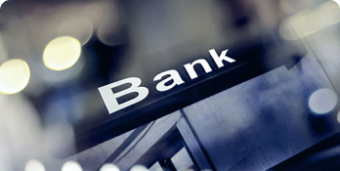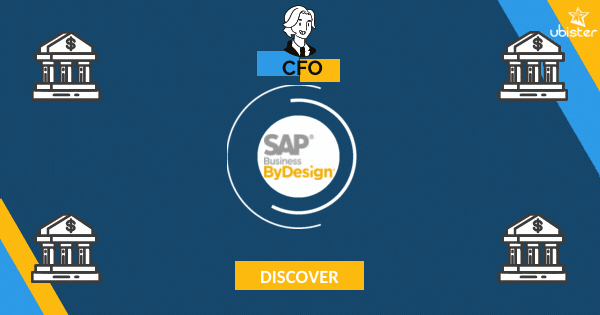 Banking communication


The banking communication connector uses EBICS TS, a secure protocol for your banking transactions.
Problems:
– How can I automatically and securely transmit my direct debit and transfer orders from my ERP to my banks?
– How to automatically retrieve my account statements in order to proceed with my bank reconciliation in my ERP?
Solutions:
With the banking communication connector offered by Ubister, you can send your transfer and direct debit orders to all of your banks in 1 click. You will also automatically receive your account statements in order to proceed with your lettering.
Earnings:
– At least you gain 8 hours of work per month.
– You automate tasks with little added value (extraction and import of information from statements, transfers, direct debits).
– You gain in reliability (data and manual errors).
And you know what ? The more banks and legal entities you have, the more you earn!
Automation of incoming and outgoing flows
Transfer order, direct debit order, account statements.
Secure file transfer via EBICS TS protocol
Suppression of the risk of errors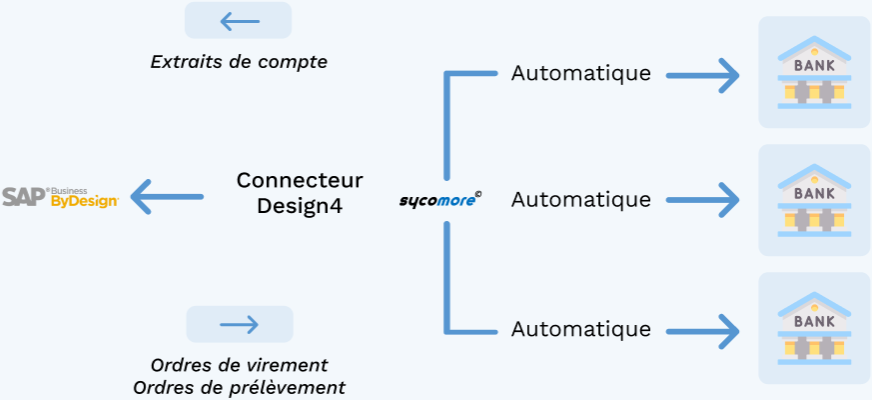 Implementation from


2250 €

Monthly subscription from


149 €

Sullivan, your finance expert
"A very useful connector for companies that make transfers with many banks on a recurring basis."
You might also be interested in ...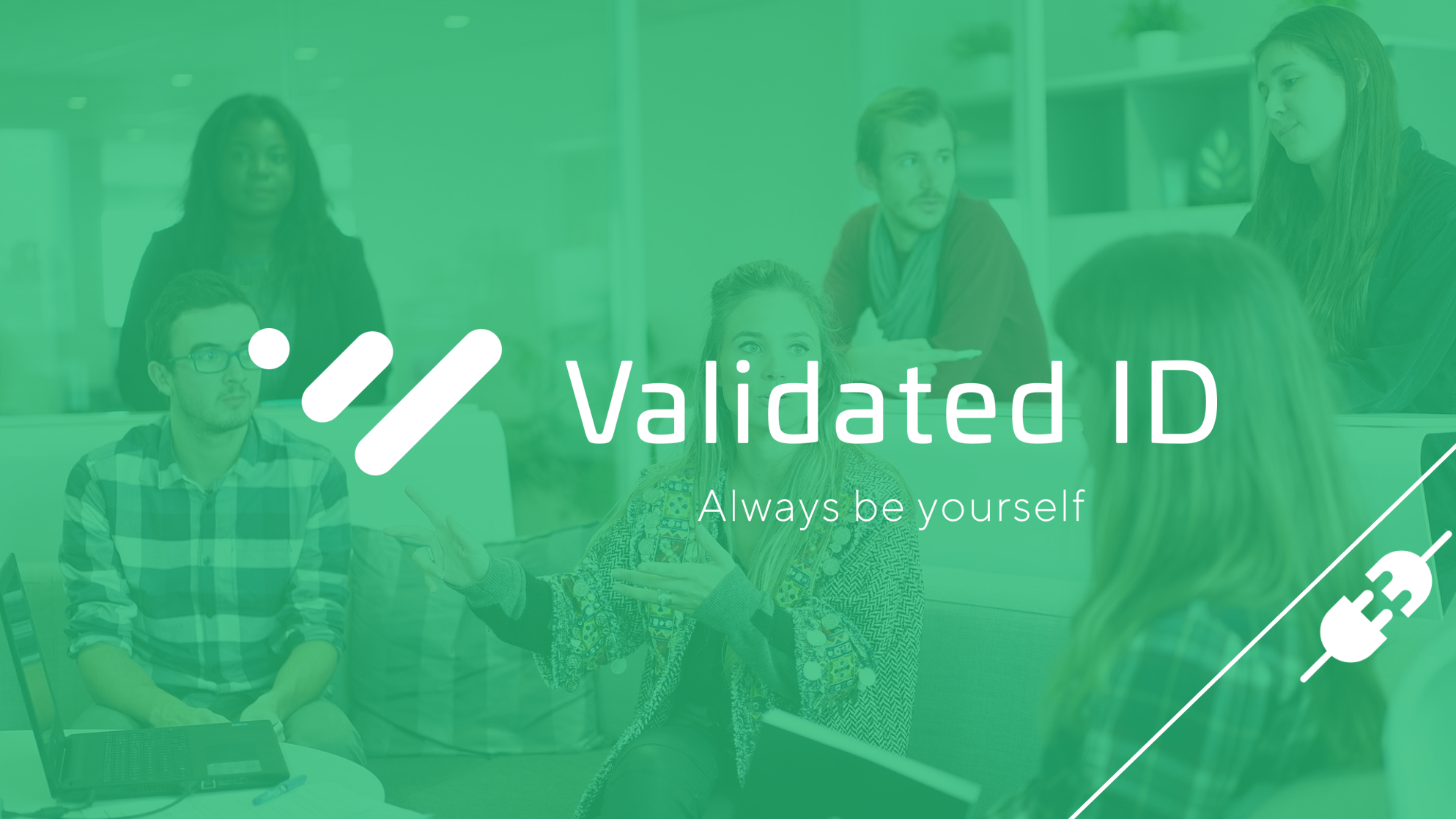 Don't waste any more time, have all your documents signed remotely in a few clicks.
Validated ID connector
Validated ID is an electronic signature service for face-to-face or remote situations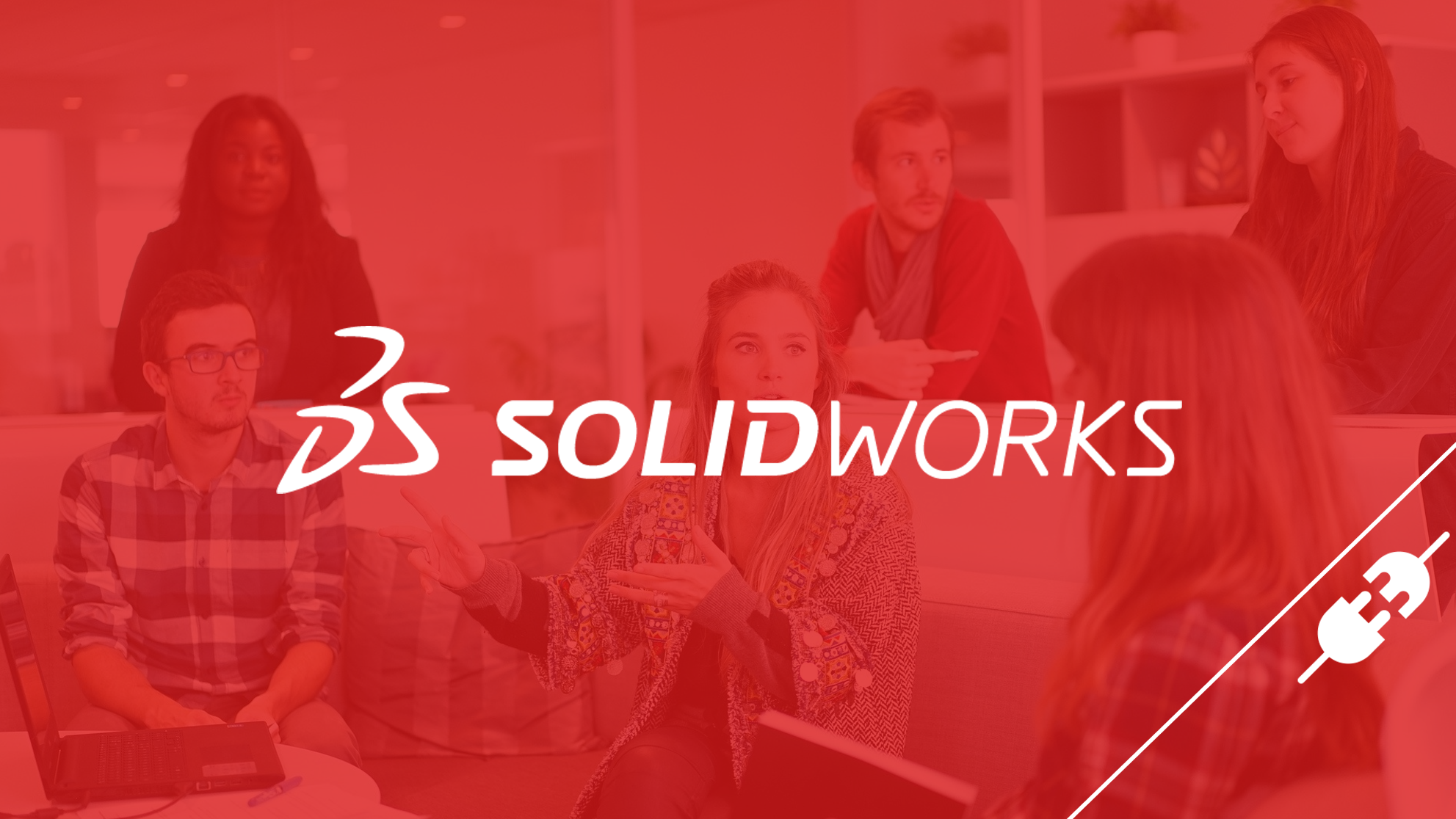 You limit human errors and make the exchange of information more reliable.
Solidworks connector
Automation of product transfer between Solidworks PDM and SAP ByDesign.
Relate your business information to your financial performance.
Salesforce connector
A CRM allowing you to automate and dynamise all stages of the sales process.