A single vision and approach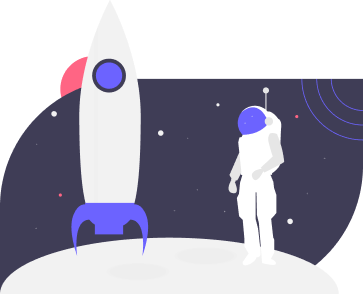 A long-term relationship with our customers
Ubister is committed to providing you with the information you need to manage your company and its development autonomously at a low financial and human cost. Ubister is the only ERP integrator with a web editor business model (85% of our turnover comes from licence sales, not from our services). – Result-oriented, we offer our implementations on a fixed-price basis – We pool all our costs in order to offer you solutions that are always more affordable.
Based on our 10 years of expertise, Ubister has set up a clear methodology for moving mountains! – Implementing best practices in the trade. – Integrate an ERP powered by SAP Business ByDesign in 6 weeks. – Implement indicators certified by Ubister and our customers. – A dedicated customer service team that can be contacted at any time.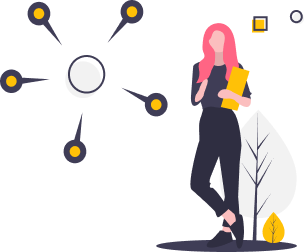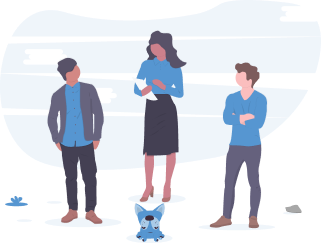 A mutualisation of our efforts
SaaS is the standardisation of functions. Each development carried out is brought to all users of the solution.
If a customer expresses a new need, we exchange with our entire customer community and share the development cost of our solutions to offer uses with very rapid returns on investment.
1st SAP partner in France for the SAP Business ByDesign solution
Ubister and SAP: a long-standing partnership
Since 2010, we have been integrating the SAP Business ByDesign 100% cloud-based management solution through our Design4 packages. Ubister benefits from the power and technology of the SAP network, the leader in its market. SAP is the solution for every business!
First alliance of partners at the global level

The international, a delight! Ubister has created the Acloudster alliance, a network of 15 SAP goldpartners. So you can always be sure you're getting the right advice.

You have an international expansion project, be accompanied by the world's best references.

Acloudster even offers you support from our local teams.