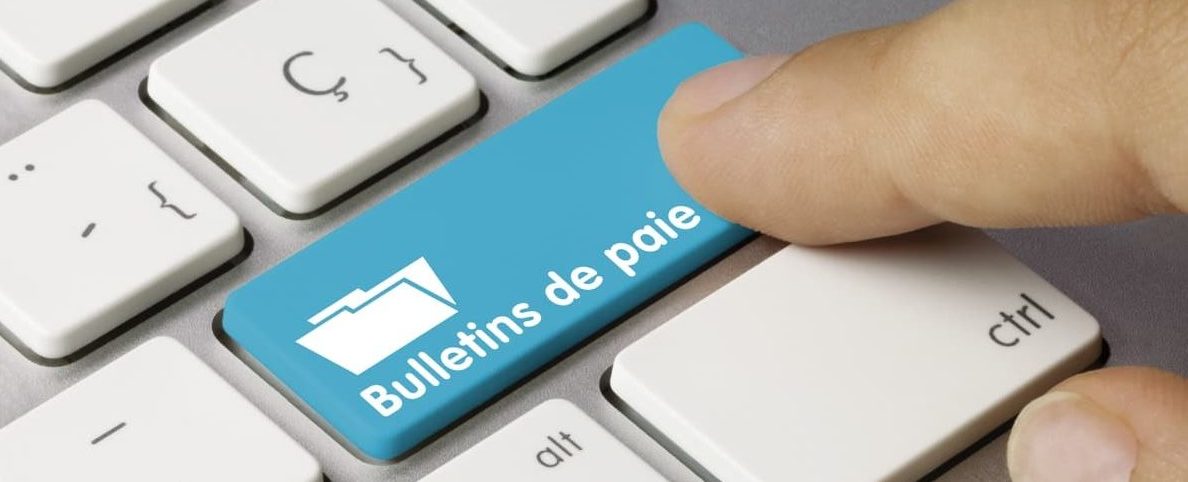 Cegid Connector


Solution for importing accounting entries from the "Cegid Payroll" solution to SAP Business ByDesign
Problems:
The information system is made up of different solutions which do not communicate natively with each other (communication systems, file formats, fields used, etc.)
The solutions each evolve on their own and make lasting integration complex.
Solution:
The connector between Cegid Payroll and SAP Business ByDesign created by Ubister, allows you to automatically import the accounting entries generated by Cegid Payroll into the ERP, following your personalized business rules in order to centralize all the data at an instant T in a only management tool, for operations and analyzes.
Savings:
Time, a lot of time… It will depend on the volume of entries;
You make the data transfer reliable;
By dumping all your data into a single tool, you facilitate the production of reliable and real-time management reports!
Monthly unidirectional import of accounting entries (payroll software to SAP Business ByDesign):
Pay
Payroll settlement and advances
Provisions for paid vacation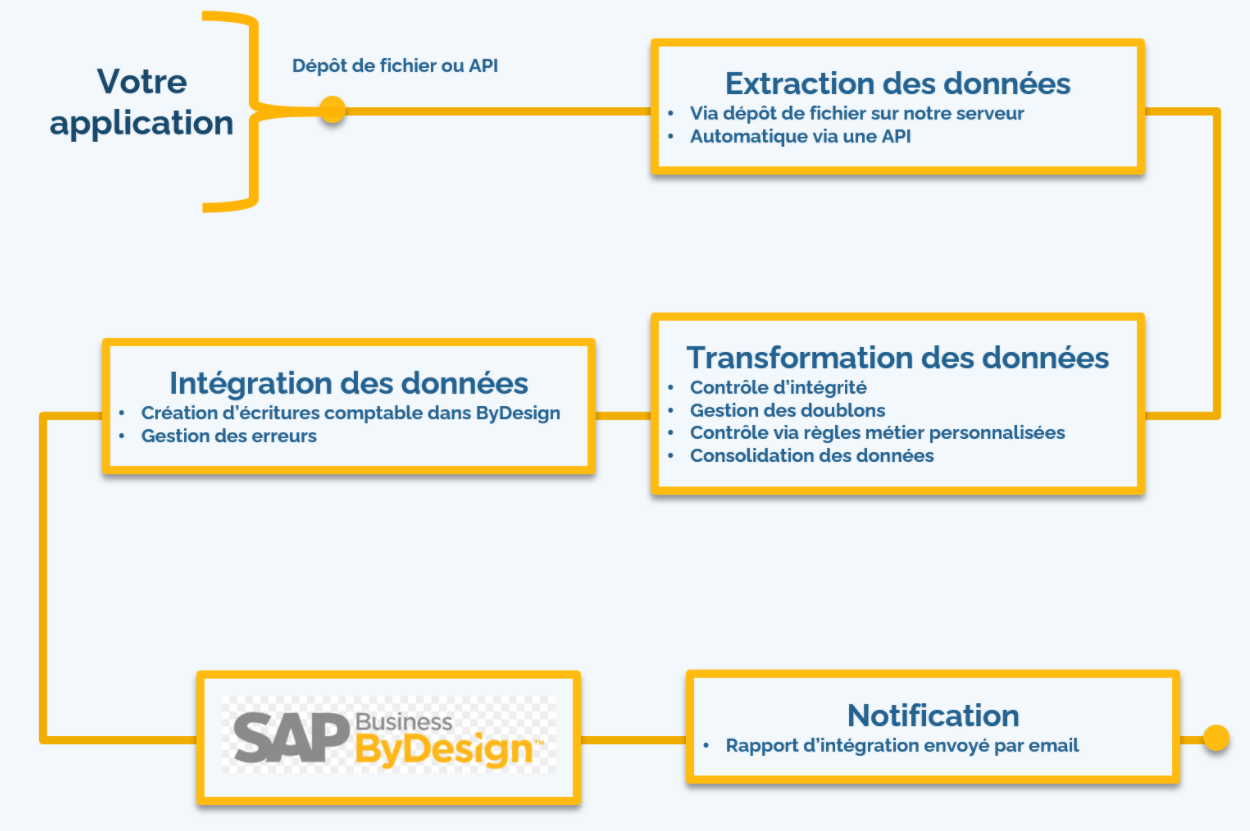 Implementation from


850 €

Monthly subscription from


492 €

Maxime, your developer
"A very useful connector for bringing all your information together."
You might also be interested in ...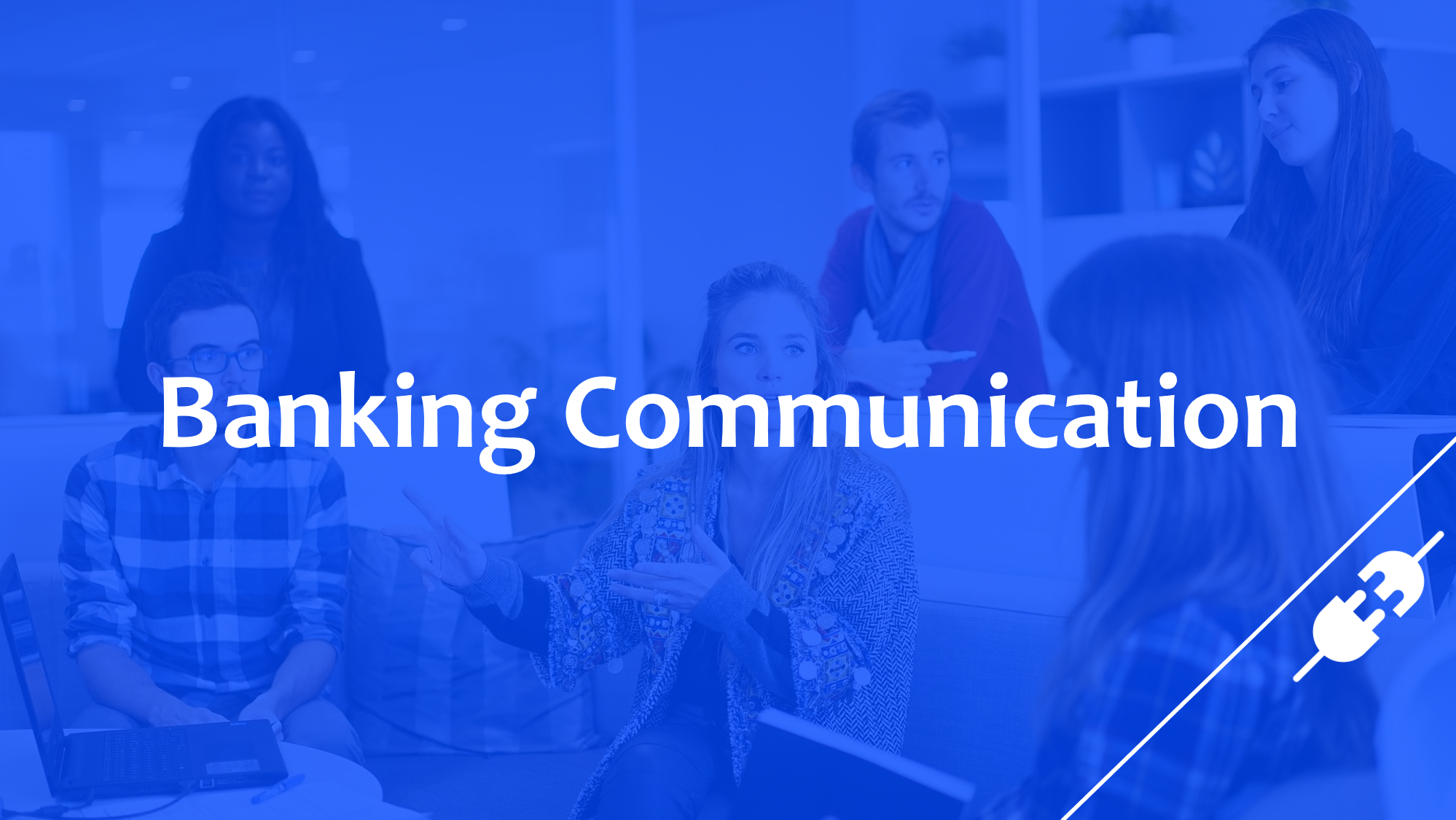 Limit human errors and save time exponentially.
Banking communication
Automate flows between Business ByDesign and your banks using the secure EBICS TS protocol.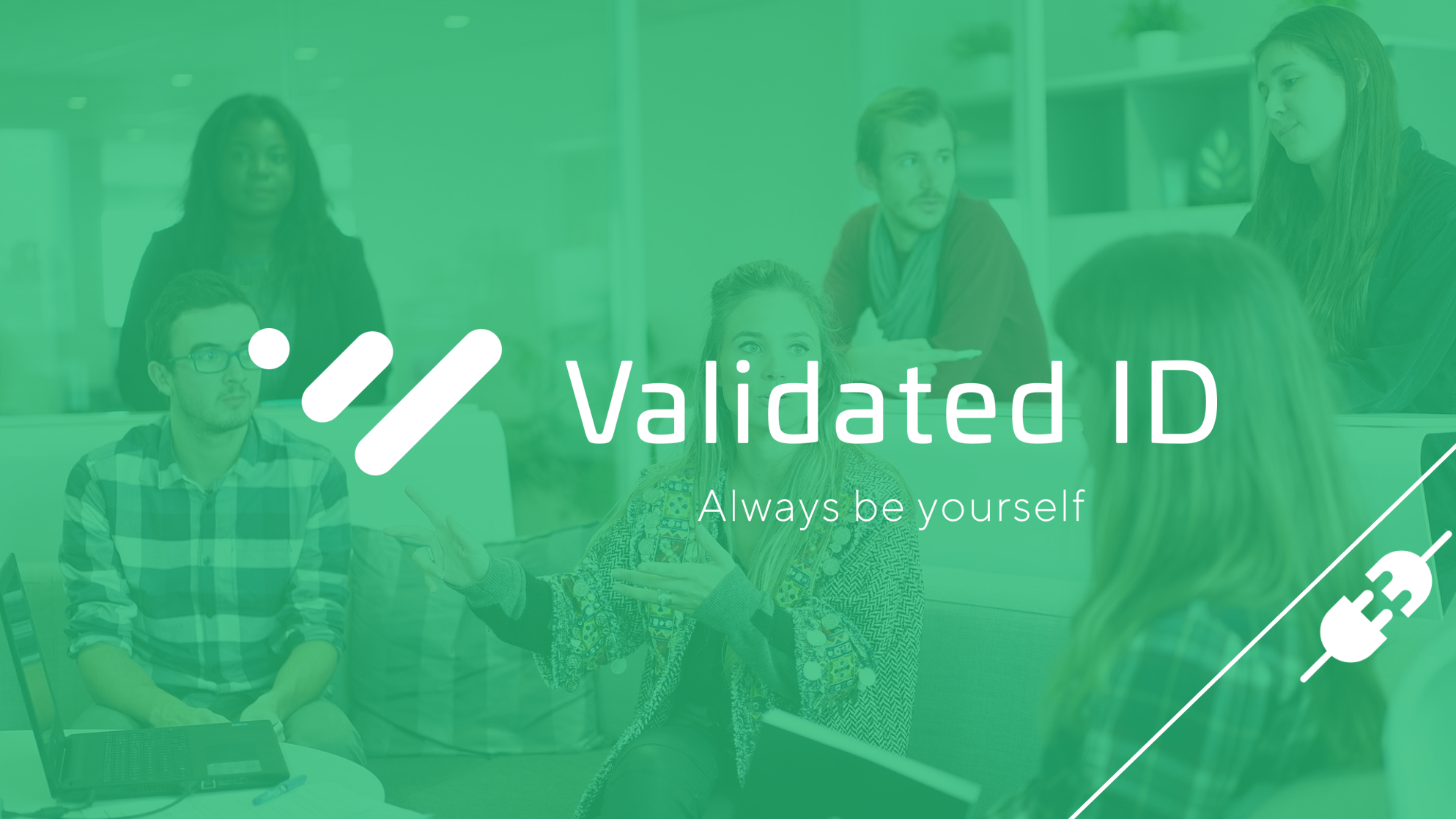 Don't waste any more time, have all your documents signed remotely in a few clicks.
Validated ID connector
Validated ID is an electronic signature service for face-to-face or remote situations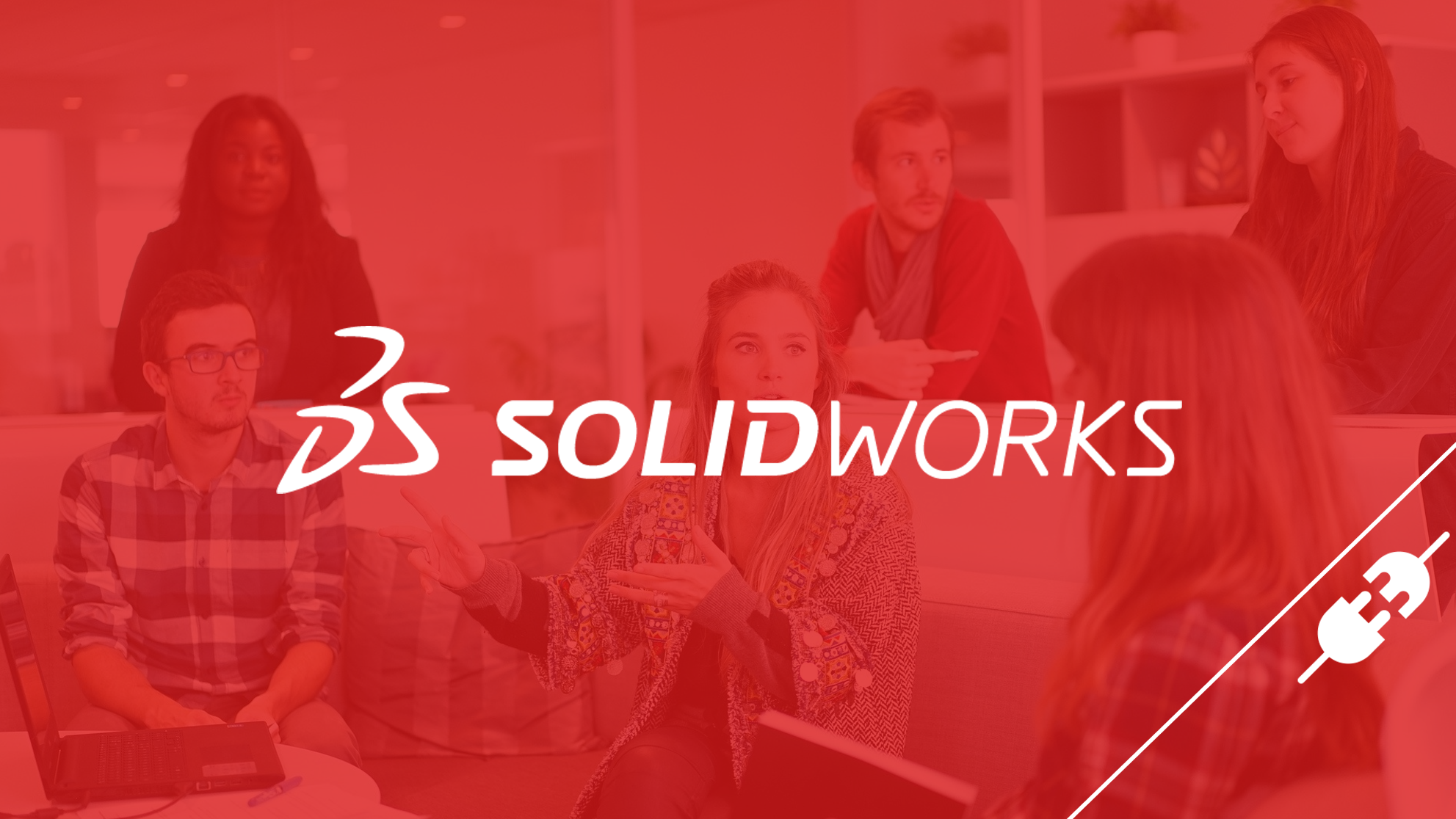 You limit human errors and make the exchange of information more reliable.
Solidworks connector
Automation of product transfer between Solidworks PDM and SAP ByDesign.