Like every year, France is preparing to demonstrate its force at the CES in Las Vegas, which is being held in early January 2019. Several hundred start-ups will be coming, under the flag of French-Tech and Business France, but also from some regional delegations and large groups.
CES, the world's largest technology exhibition, has become one of the cornerstones of France's international attractiveness policy. Indeed, what better way to change the image of France than to proudly display cohorts of start-ups, symbols of one of the most dynamic innovation ecosystems in the world ?

Are you in full expansion, in the spotlight, full of ambition? We applaud you for that !
And of course, you often think about this question: how to manage my growth ? 
Thanks to its in-depth expertise in the startup ecosystem, Ubister invites you to discuss key themes during #CES2019. Discover how start-ups and SMEs are managing their development with our packaged Cloud solutions Design4.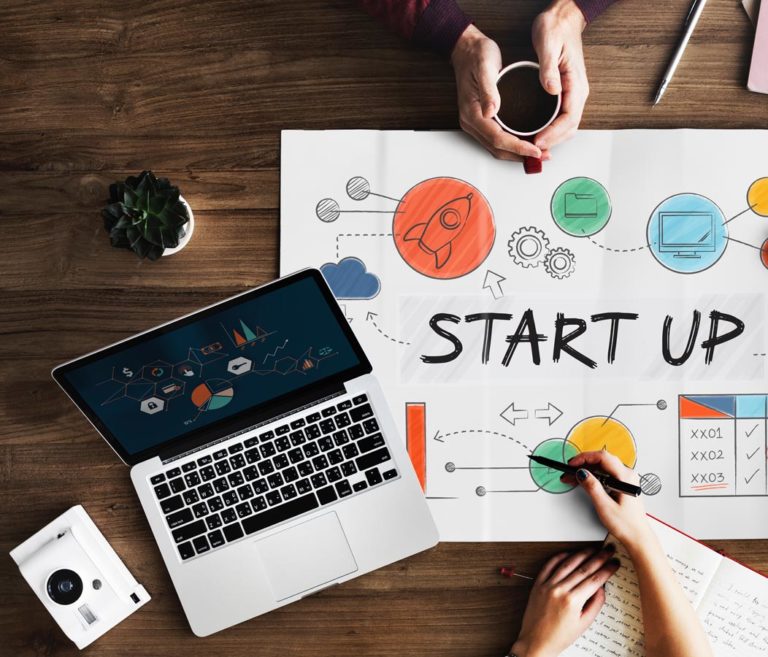 More and more innovations, investors, success stories…
French Tech start-ups are on the rise. With their cutting-edge technology, high growth potential startups succeed in winning significant markets and in exporting internationally. Within the incubators or on the benches of engineering schools, the future founders of start-ups imagine and design the revolutions of tomorrow.
But in the hyper-competitive market of the high-tech industry, many people are called on, but few are elected. Being sustainable is a real challenge. To successfully transform itself into a scale-up, the start-up must do better and faster than the others.
With the digital transformation, the needs of companies have diversified and require more and more specific solutions.
Among the range of solutions available on the market, how to choose? How do you know who to trust ?
Simply by listening to the testimony of startups, such as Vulog, Devialet, Braincube, Bioserenity or Voodoo, which have succeeded in developing rapidly, in France and abroad.
For each sector, its management tool :
Our range of « Design4 » is a range of ERP solutions packaged with SAP Business By Design, to respond quickly and efficiently to the issues of your business and sector.
All our packages are already certified by SAP for the following sectors :
    High Tech
    Clean Tech
    Professional Services
    Research & Development 
Characteristics :
    Inter-company project management
    Production management integrated with project management
    International locations available
    Integration of all processes into a single solution: from design to marketing
    Real-time reporting
    Turnkey packages deployed in record time (< 12 weeks)
Discover the fundamental benefits of management solutions designed for your business, download the e-book below! For more information, do not hesitate to contact us !